Thomas William Brent, 1808-1875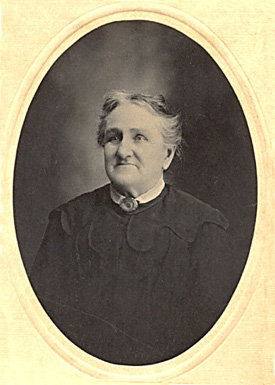 Merced Gonzalez Brent, 1824-1919


Thomas William Brent was born 20 February 1808 in Washington DC toWilliam Brent, a colonel in the District of Columbia militia, and Catherine Walker Johnson, daughter of Thomas Johnson Jr. When he was only fourteen, his mother died. His father remarried three years later.

Thomas enlisted as an officer in the United States Navy in March 1825 and served 35 years, 10 months and 18 days. His service included action in the War with Mexico on the USS. Falmouth, a sloop of war which, during the opening months of the Mexican War in 1846, blockaded Mexican ports before sailing back north for repairs. He resigned in January 1861 to serve in the Confederate States Navy. According to Merced's widow's pension application papers, Thomas had blue eyes, black hair, a fair complexion, and stood about 5'10" tall.

He married Merced Gonzalez 12 July 1841 in Barrancas, Florida, near Pensacola. Their first child was born in Washington D.C., and nine more children were born in Pensacola. Merced was the daughter of Celestino Gonzalez and Pauline Graupera of Pensacola and the oldest of their nine children.

Thomas died on 10 November 1875 in Pensacola and is buried in St. Michael's Cemetery in Pensacola. Merced lived on more than forty years longer, long enough to see several of her great grandchildren. She died of heart failure on 10 December 1919 and is buried in St. Michael's Cemetery.

Only two of Thomas William and Merced's ten children married and had children; only one, Francis Celestino Brent, carried on the Brent family name.