More views of the Brent home on La Rua St. in Pensacola, early 1900s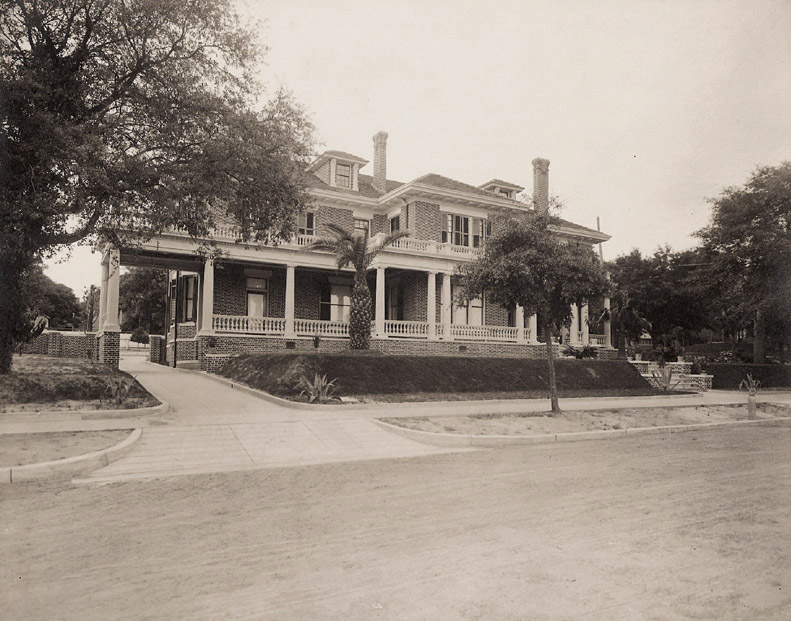 Another view of the Brent house. The F.C. Brent family moved here from 108 E. Romana St. in 1908. The house was demolished in 1905 and was replaced by townhouses. This photograph and the five following photographs are from Kay Kopycinski, a great granddaughter of F.C. and Mary Ella Brent

The photo above and those following were taken in 1911 when Cora Brent married Alba Warren on April 17th. They were married in the Brent house and this room is probably where the ceremony took place.

The wedding gifts were arranged on tables for viewing.

This picture shows the fireplace with the Brent crest and motto as it looked at the time.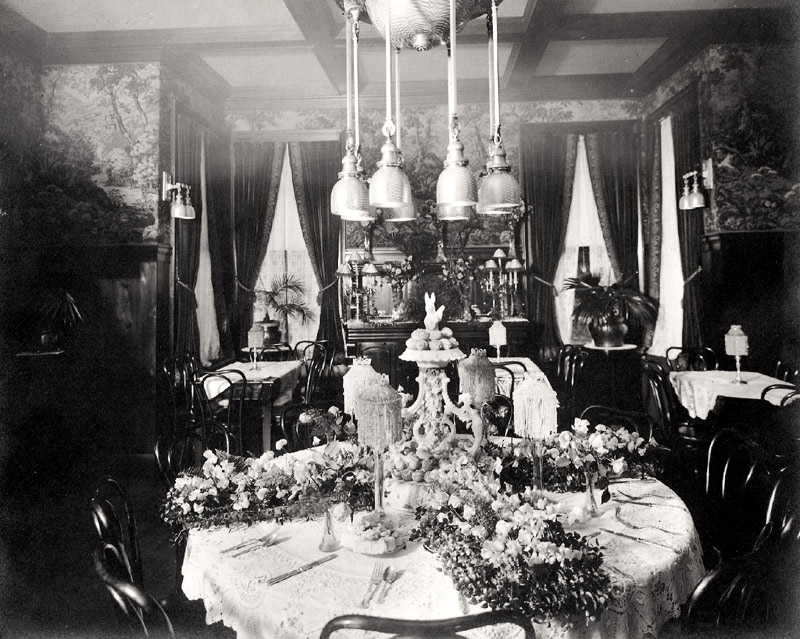 The dining room table set for Easter dinner. In the center of the table is a tower holding Easter eggs on the top and bottom and a rabbit on top.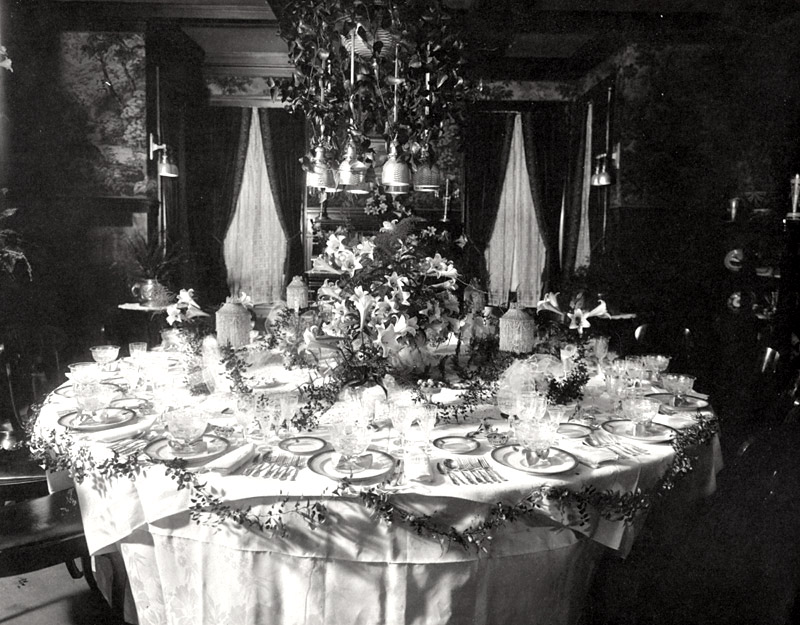 The dining room table set for Easter dinner. The Brent china, which has been passed down to family members, can be seen in this picture.


Related Links
The Brent home on La Rua
Pictures of the inside of the Brent home on Romana St.
Cora Brent Warren